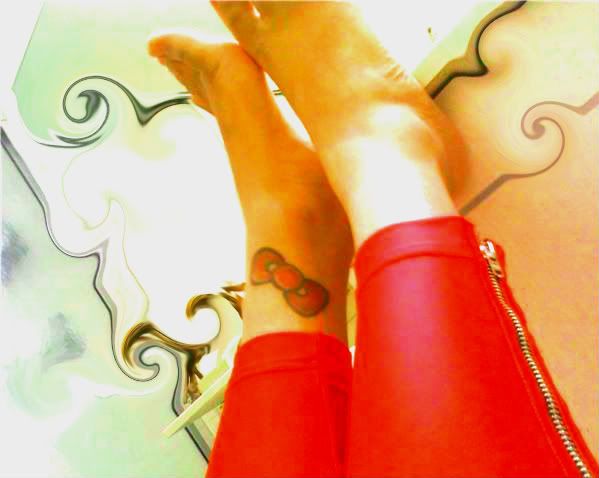 So this is deff how I intend on ending my 2008.
[on my a$s, seeing swirls!]
lets hope it works out that way. Knowing my friends, we still don't know where we're celebrating. But we pretty much live it best when we wing things, right brit? Anywho,
today was filled with activity and gambling.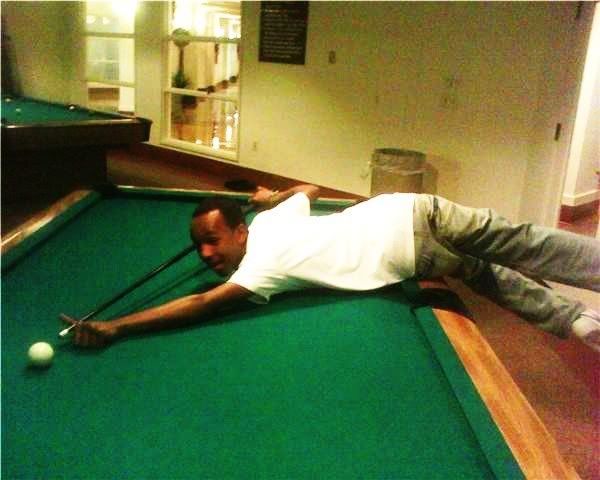 I lost terribly at pool [3 times] and now owe my good friend Bleh a homemade cheesecake and supposedly have to feed it to him in my undies? Uhhhmm.....granny panties much? Lol! Nah only kidding! Oh yeah and I cant text all day....ahh my addiction!
But Anywho, I DID win the ping pong bet so he has to bring Nashay and Mannie up here tonight for movies and xbox. yay! I live like 15 miles from my loves so it gets lonely out here. Gotta make deals to get people to visit. Damn! ahah Well anywho, better get on that cheesecake before they get here!
Tomorrow im gonna party like its 1999!