Bringing in the new year in these.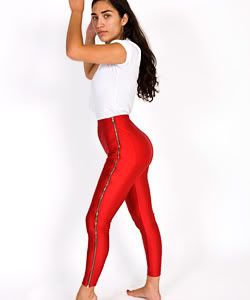 Found them in Richmond.
Rumors to be exact.
http://www.rumorsrva.com/
Original Retail: $52
Find: $10
i didnt think twice.
Couldnt find the heart to wear them down there though.
They're too "G" for me.
Back in the D.M.V. though
& i can do what I want here.
& Im doing it.
[zippers btw in case u cant see them.]
dope sht.